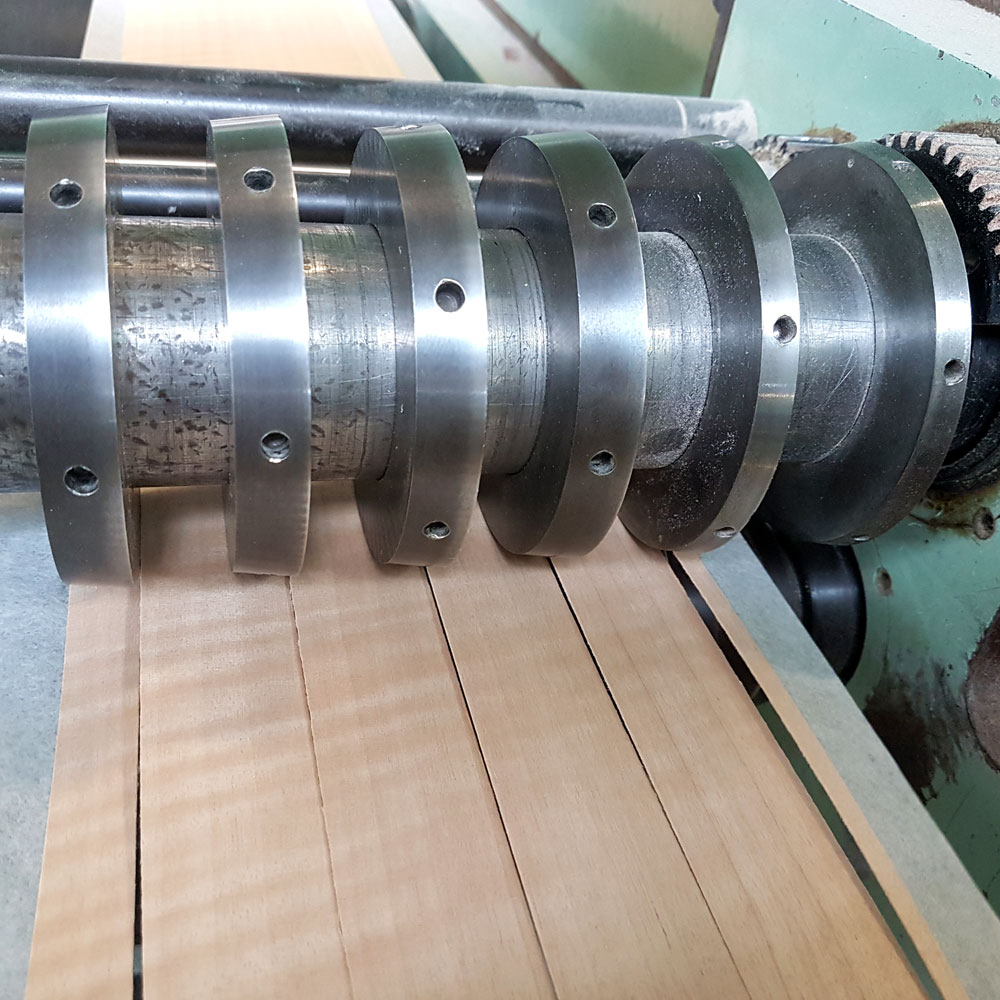 Since 1975 Caponi Piero
has been working in the sector regarding semi-finished veneers in REAL WOOD
and since the early 1990´s they have also been on the market as a company specializing in the production of edges in reels for linear and burr wood.


The company works in the province of Pisa,
particularly in the area of San Giovanni alla Vena,
and is proud to have a consolidated clientele found in various parts of Italy and also rapidly expanding on the foreign market.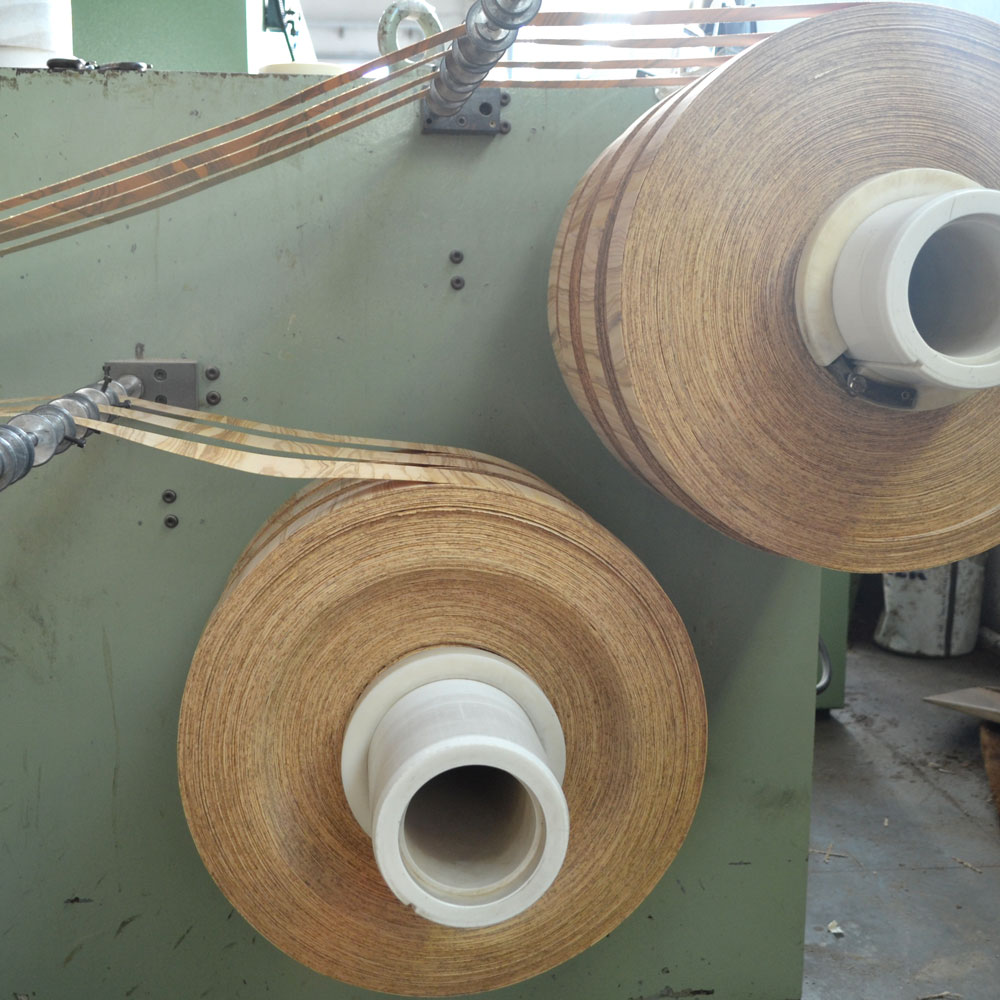 Through accurate processes and by using state-of-the-art equipment and machinery, in both technology and quality, Caponi Piero is able to produce all the finishes that customers request.

The manufacturing of all products starts with the careful selection of materials.

The joining (linear or finger-jointed) is carried out by specialized machinery or by hand for burr wood.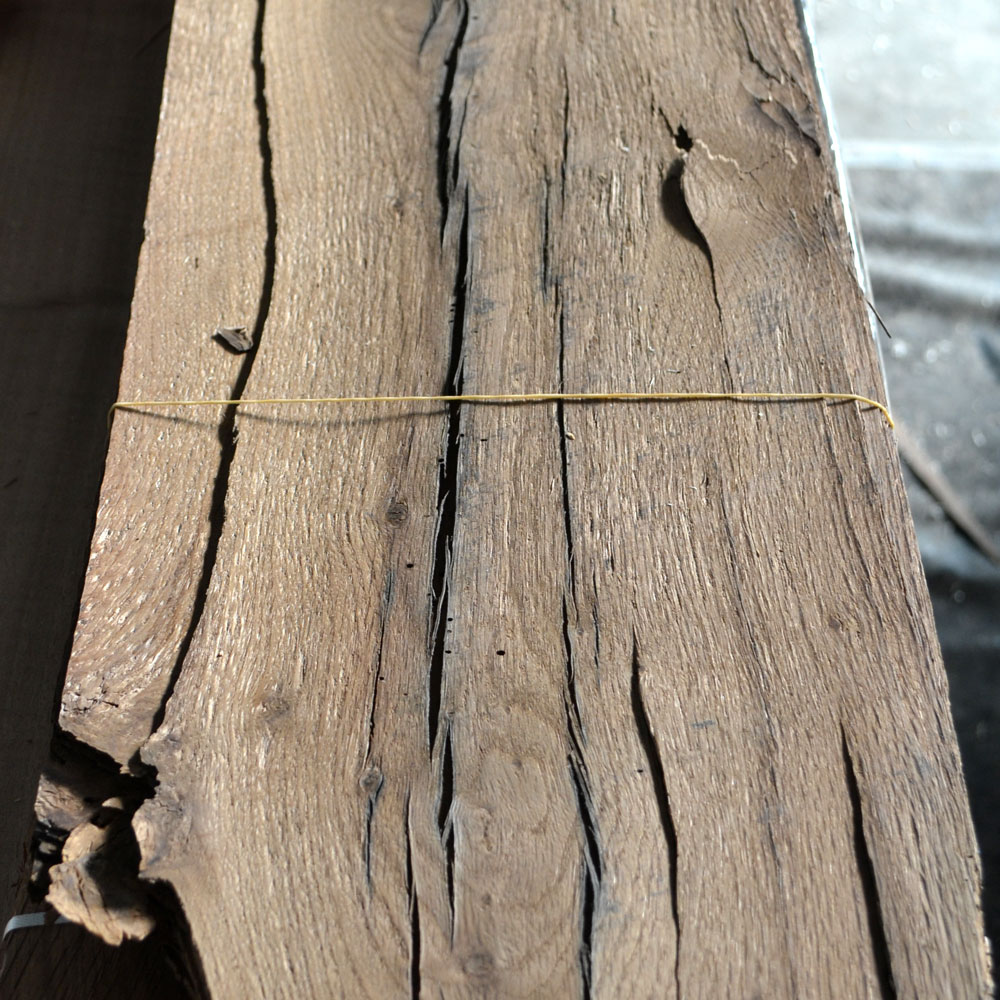 The
support
with non-woven fabric and/or cardboard is made in different weights.
Polishing, if required, is carried out carefully only after the product has been checked and stuccoed.

Last but not least, there is the final cut, which is made as requested by the customer.